September 2, 2023
Northern Lights places order for 3rd LNG-fuelled, wind-assisted CO2 carrier
Home Clean fuel Northern Lights places order for 3rd LNG-fuelled, wind-assisted CO2 carrier
September 1, 2023,
by

Fatima Bahtić

Northern Lights, a joint venture (JV) of energy majors Shell, Equinor, and TotalEnergies, has placed an order for the third LNG-powered, wind-assisted CO2 carrier at China's Dalian Shipbuilding Offshore Co. (DSOC).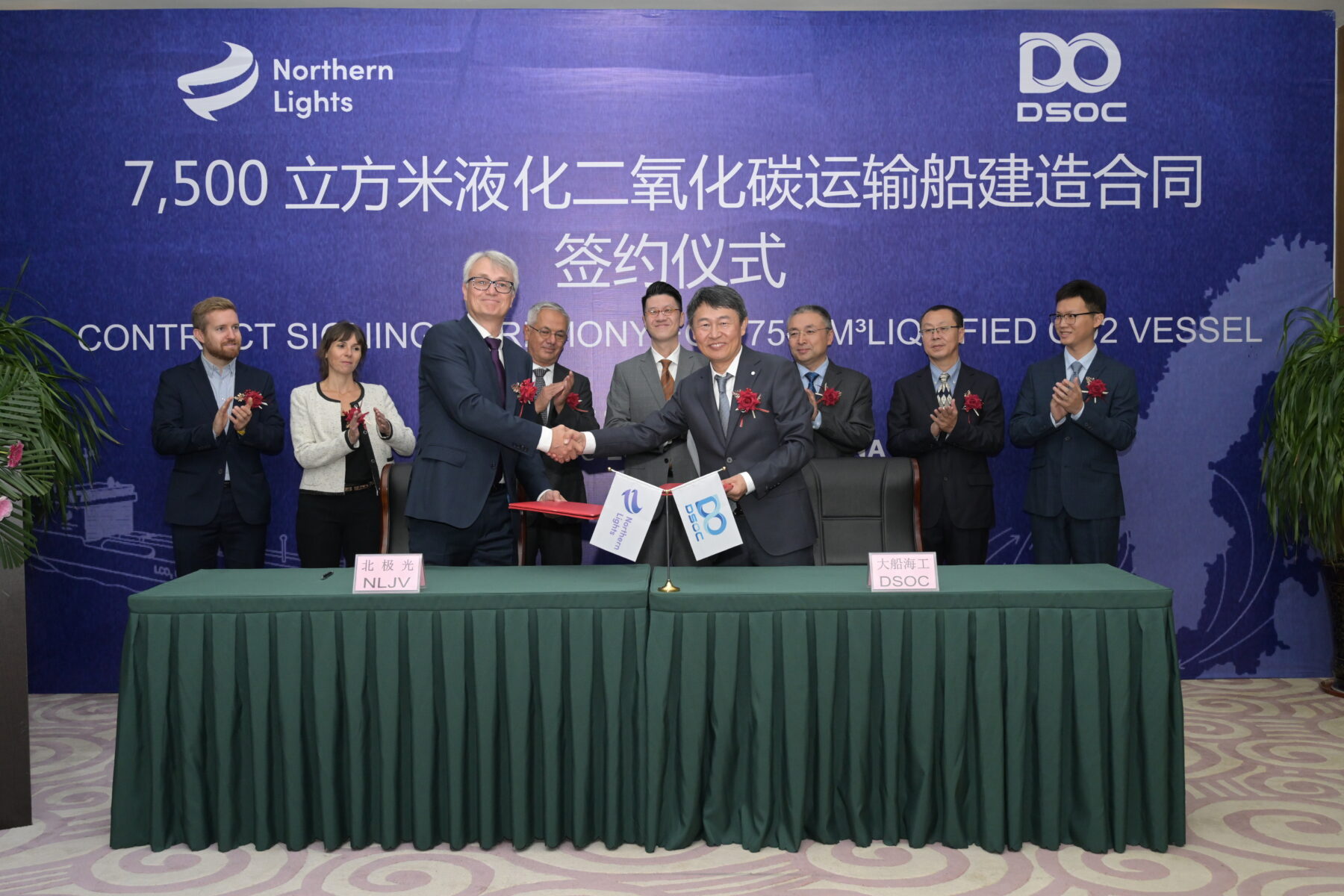 Northern Lights is developing a ship-based CO2 transport solution running on LNG fuel with a wind-assisted propulsion system and air lubrication.
As explained, the new ship will bear the same characteristics as its sister ships and have a cargo capacity of 7,500 cbm.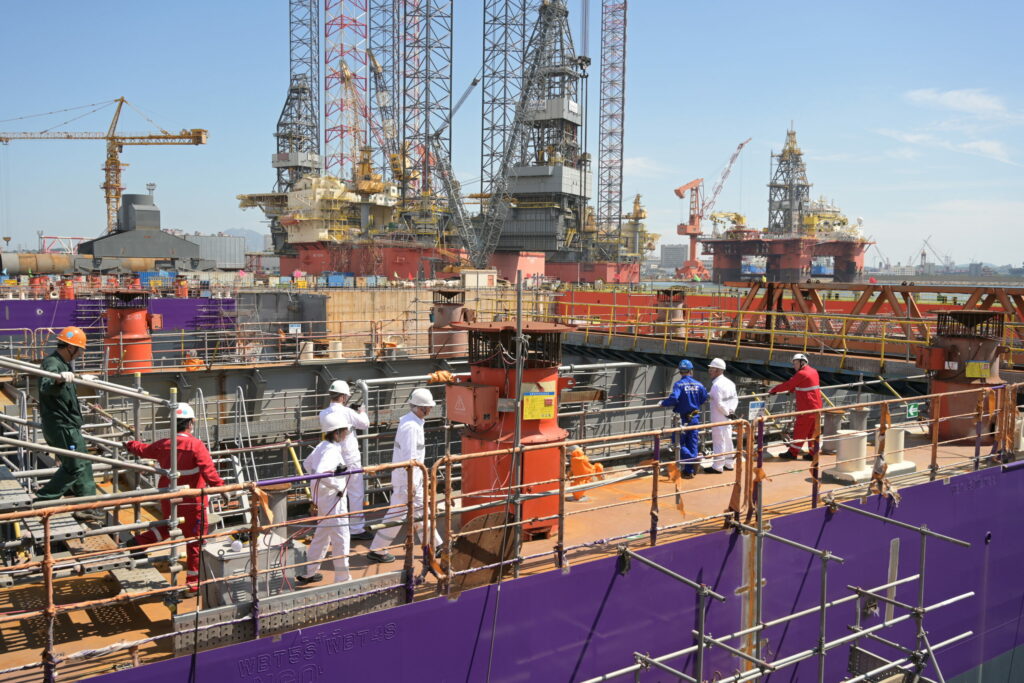 The three ships are the world's largest dedicated CO2 ships, custom-built with pressurised cargo tanks for transportation of liquefied CO2. Thanks to these technologies, the vessels will have a reduced carbon intensity compared to conventional solutions, according to the firm.
"We are very pleased to announce that we are increasing our shipping capacity. Our shipping solution is scalable and provides the necessary flexibility to service industrial emitters across Europe. The award of a ship building contract for a third ship is a response to an increasing demand for cross-border CO2 transport and storage," Managing Director of Northern Lights, Børre Jacobsen stated.
"As the construction base for the world largest and first dedicated CO2 ships for Northern Lights, DSOC is honored to be the pioneer shipyard in the decarbonisation industry and to directly provide the CO2 shipping solutions for the increasing business of Northern Lights. Products in clean and environmental protection industry have now become our major strategy," commented Yingzhi Sun, Chairman of DSOC.
Once operational, the ship will load captured and liquefied CO2 from industrial emitters and transport it to the Northern Lights receiving facilities in Øygarden, Norway.
From here, the CO2 will be intermediately stored in onshore tanks before being transported through a pipeline to an offshore reservoir for permanent and safe storage at a 2,600-meter depth under the seabed. Operations are scheduled to start in 2024. 
To remind, Northern Lights ordered two LNG-powered, wind-assisted CO2 carriers back in October 2021. Meanwhile, the company held a keel-laying ceremony for ships in April this year.
Posted: 4 months ago
Posted: 2 months ago

Posted: 3 months ago

Posted: 2 months ago

Posted: 8 days ago

Posted: about 1 month ago

Posted: 2 months ago

Posted: 3 months ago

Posted: 7 days ago