August 21, 2023
What To Do If You're Scammed by a Transport Company
What To Do If You're Scammed by a Transport Company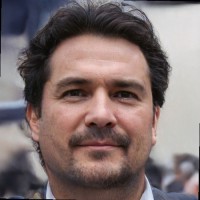 William Thomas
Senior Logistics Manager
With any industry, fraud, and scams happen from dishonest people trying to make a quick buck. Heavy equipment transport and vehicle shipping have high volumes of money changing hands.
This is a ripe opportunity for scammers to steal money from honest people.
So, how do you know if you're working with a legitimate transport company? And just what happens if it turns out you get scammed? What do you do?
As they say, knowledge is power, so let's dive into how to avoid scams and what to do if you are scammed by a transport company.
Common Equipment Transport Scams To Look Out For
The Similar but Not-Quite-Right Scam
Also known as the "name game".
Ever get one of those emails that claim to be from a famous company asking for personal information? But upon second glance, the email it came from is not the company at all, but a random Gmail or even Hotmail account.
A sure sign that the sender is not who they say they are.
The not-quite-right scam happens in the transport industry, where a company states a very "similar" name to the legitimate one. The client, oftentimes, doesn't think about it because of the familiarity.
The scammer may even go so far as to create a website to persuade you they are legitimate.
The devil, as they say, is in the in-the-details, and scammers try to use familiarity against consumers.
Pay attention to the name. Make sure to ask for DOT numbers, and insurance information, and verify everything.
Always double check the transport company is who they say they are.
The Classic Bait and Switch
Or, the price hike. This scam is one that most people have heard of, and is found in several industries. The imposter company will quote an extremely low price, hoping to entice you to go with them.
Once you pay that amazingly low price, however, suddenly hidden fees start to pop up. You have to pay extra for every ridiculous and minute thing. The imposter transport company won't tell you this until after they have your equipment in their possession.
That almost guarantees the client pays to get their machinery back.
Avoid the classic bait and switch by getting quotes from multiple companies. They'll all probably be close to each other. Some are a little higher, some a little lower.
However, if you find a company that is extremely high or extremely low in pricing, that's going to be a distinct red flag.
As mentioned before, always do your due diligence. Ask for the DOT number, references, etc. Make sure you have the correct company name and check reviews online as well.
There are plenty of ways for people to scam unsuspecting clients. Always be diligent when setting up a transport.
Let's check out a few things that might set off that familiar sense of something's wrong.
Always check for online reviews to see what other consumers are saying, and always make sure you work with a well experienced company who understands how to handle oversize loads.
Red Flags That Could Indicate The Transport Company Is Scamming You
Transport Scam Red Flag #1
The transport company doesn't provide a physical address. Even a P.O. Box may be, though it isn't always, questionable. After all, anyone can get a P.O. Box and put it in any name.
If the transport company uses a P.O. Box it's simple enough to follow up and find out more information before committing.
If the shipping company refuses to give any sort of physical address, or you look the address up and it isn't a legitimate address, that is a definite red flag.
Transport Scam Red Flag #2
The shipping company wants a deposit just to book your transport.
Absolute stop.
Never give money to a company just to book your equipment haul. These could be an indication it's leading up to the bait and switch.
Transport Scam Red Flag #3
No reviews.
Sure, it could be a new company, but their paperwork should reflect that. And if they are new, how do you know how legitimate they are? Of course, not all new companies are bad, but you have to do your due diligence to ensure they are a legitimate company and not someone out to scam you.
Always check for online reviews to see what other consumers are saying, and always make sure you work with a well experienced company who understands how to handle oversize loads.
Transport Scam Red Flag #4
Cash only services.
If a transport company only takes cash or cash app or transfers, that's a huge red flag. This may be an option, but if they refuse other types of payment, it can be a sure sign of a scam.
Make sure to always check the company. If something doesn't feel right, then chances are, you might be headed toward a scam.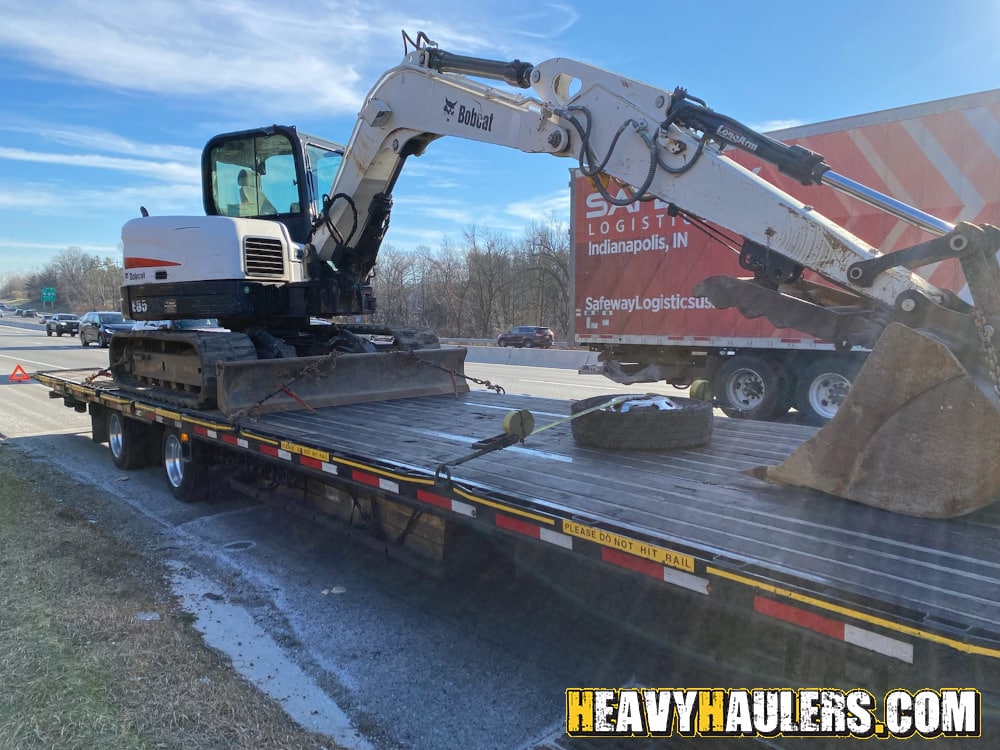 What to Do If You've Fallen Prey to an Equipment Transport Scam
If you come into contact with a shady equipment shipping company or you're scammed by a transport company, report it to the Federal Trade Commission (FTC). The FTC has an entire section dedicated to recovering your money in the event of fraud. Although it does not address individual complaints, the FTC can sue dishonest businesses and assist individuals in recovering their losses.
Alternatively, you can contact the consumer protection division of your state's attorney general's office, as many handle complaints with companies. Filing a complaint with the Better Business Bureau is yet another option. They will act as mediators to settle the conflict and may provide monetary damages to the aggrieved party. If all else fails, post about the equipment transport scam on social media and write reviews about the company.
Avoiding Equipment Transport Scams
Don't let a good-looking website, low pricing, or a convincing salesman sway your judgment on which shipping company to employ. To get the best equipment shipping company, you should do some digging, look around, and read some reviews.
Once you've decided on a company, try learning everything about it. Verify the company's full name, including any trade or assumed names, addresses, MC and DOT licensing, and phone numbers. Scammers typically don't provide any means of getting in touch with them; if they do, it's either an invalid email address or a made-up phone number. Verify the existence of a business address by checking if it appears on Google Maps.
Heavy Haulers Final Thought
Heavy Haulers is a professional equipment transport company with over 13 years experience. We are licensed, bonded, and insured. You can check reviews online. Everything you need, we provide.
The bottom line is, if you want to transport your equipment safely and efficiently, at a competitive rate, then it's time to give us a call. (800) 908-6206
Transport Your Equipment With Heavy Haulers Today!
Step 1:

Fill Out Quote Form
Fill out the short & easy quote form.
Step 2:

Speak With An Agent
We'll pick up your heavy equipment or vehicle.
Step 3:

Get Transported On Time
We deliver on time so you can get back to work.
Recommended Blogs For You: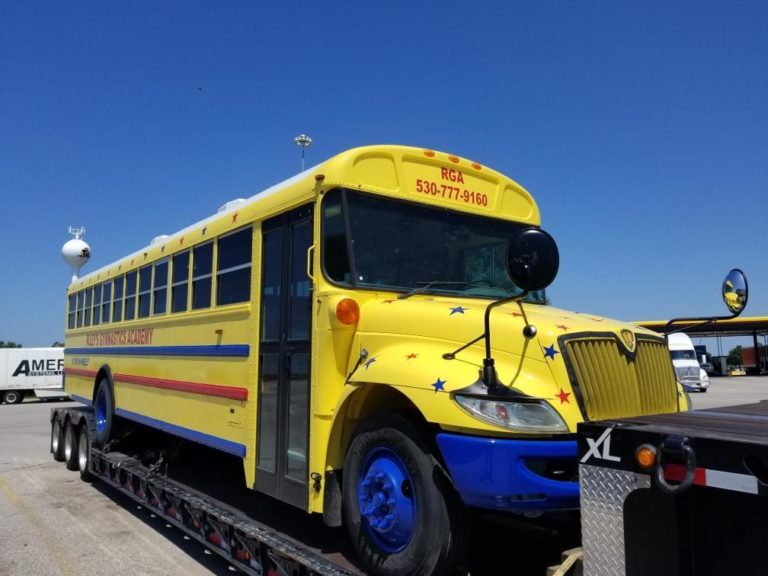 April 16, 2020

No Comments
Heavy Daily Haulers Blog Daily Blog Selecting the Right Trailer for Bus Transportation Selecting the Right Trailer for Bus Transportation All buses are long, wide,