June 16, 2022
Conor McGregor funds Irish youngsters trip to compete at MMA Youth World Championships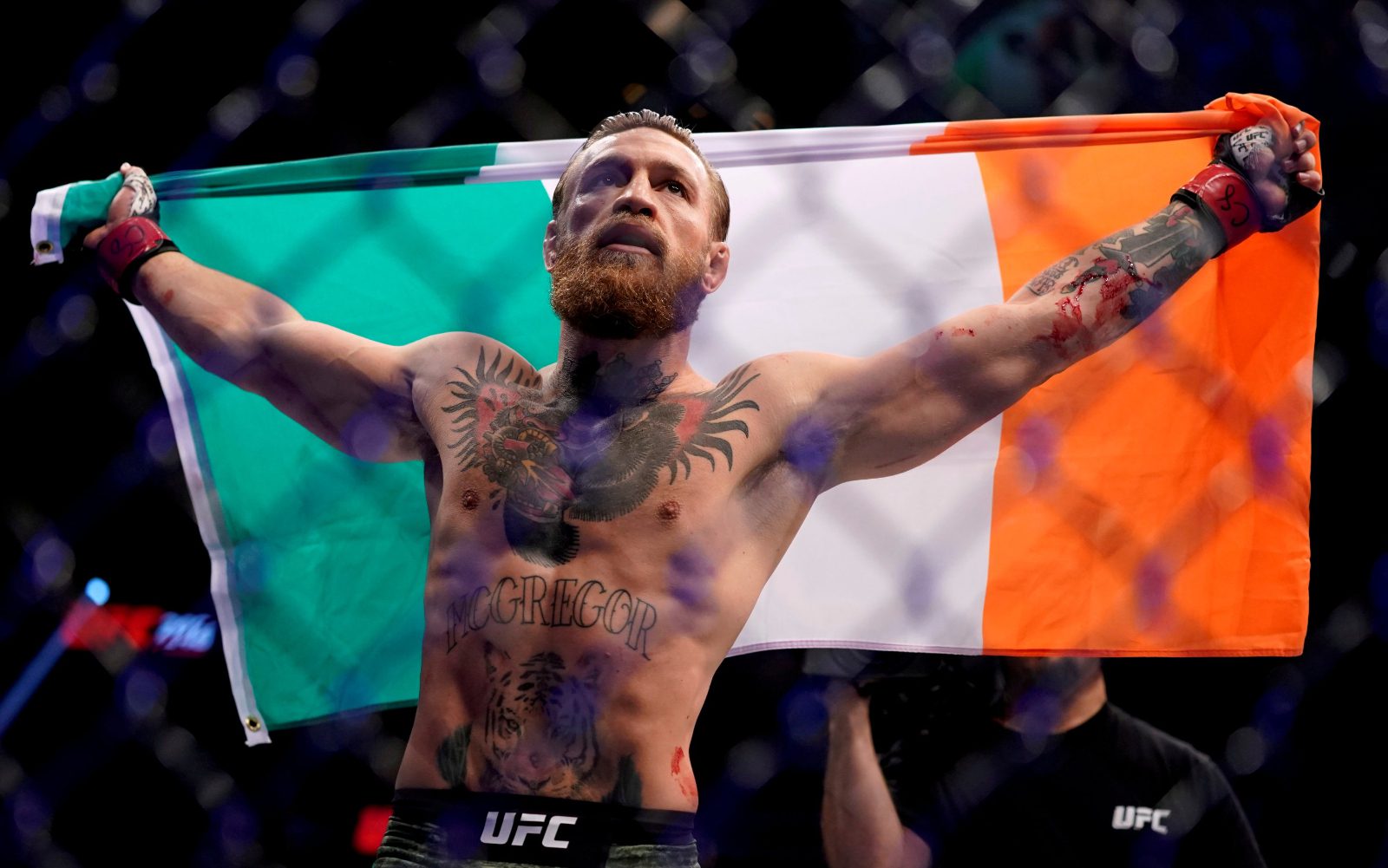 After previously declaring the Irish are not just here to take part but here to takeover, Conor McGregor continues to be good to his word after helping fund the dreams of some of the next generation of mixed martial arts talent in his home country.
Twins Adam and Dylan Duffy, who hail from Ballycanew in County Wexford, successfully scored places on the Irish team for the upcoming MMA Youth International Team in Abu Dhabi and had launched a crowdfunding campaign to raise around €6,000 to help them fulfil their dream and fund the trip.
The IMMAF Youth World Championships sees youngsters aged between 12 and 17 compete under a modified ruleset which forbids head strikes and serves as an ideal entry point into a career in mixed martial arts.
McGregor noted the campaign online and wasted little time in donating €10,000 to the brothers which, as they told Independent.ie, was a dream come true.
"Done! Do the land proud I know," wrote McGregor online after making the donation.
"I was at training when I found out and my coach told me about it so calmly. I was going insane! I thought he was joking until he showed me the comments. I feel like I have to win now because he donated all that money," Adam Duffy said.
"We might not have been able to go without his help. There are so many gyms out there and he donated to us, which is insane," he added.
The Duffys will continue to raise money for the event, with additional funds going towards new gear for their gym and towards other children hoping to compete at the event in Abu Dhabi.
comments